I've been on the prowl for cool tableware lately, and I came across the best cake stands at a local homeware store, Homeless.
How cool are these dinosaur cake stands by Seletti? They are eye-wateringly expensive starting at US$90 for the smallest one, but who doesn't want a Triceratops or a T Rex gracing their cakes? These are going on my birthday wishlist.
If you're not into pre-historic creatures, Urban Outfitters are selling some awesome cake stands in the form of more cuddly animals, though sadly no less expensive.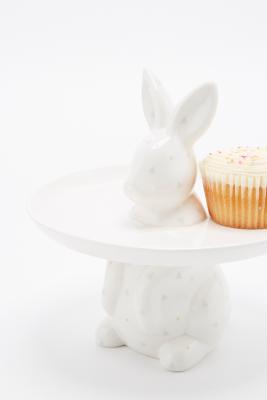 Rabbit cake stand, £80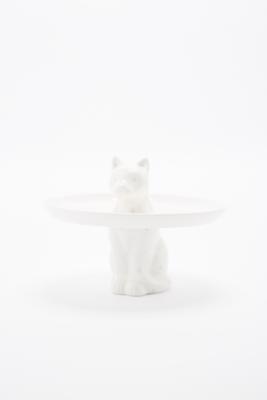 Cat cake stand, £80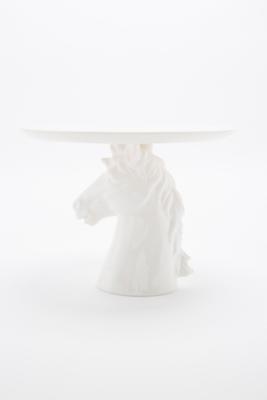 Horse cake stand, £100